Play Olympic Club with Michael Allen
Join Michael Allen for a round of golf at one of the most prestigious golf courses in America, the Olympic Club. The lakeside course is famous for both beauty and treachery and has challenged even the most accomplished pros. Michael Allen grew up playing at this very course, and famously qualified for the US Open here in 2012. So he'll have plenty of stories to share as you and your friends play this legendary course.
Includes
Round of golf at Olympic Club for three (3)
Olympic Club is the #27 ranked course in the country and Michael's home course
On the course, enjoy world-famous Olympic Club Burger Dogs for a snack
Lunch in the clubhouse afterwards with Michael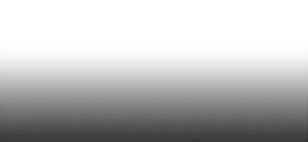 Dinner at Gibsons Steakhouse in Chicago with Wine Tasting

Join golfer Michael Allen at Gibsons Steakhouse in Chicago for an unforgettable treat. You and four guests will enjoy a meal with wine tastings, while sharing an intimate evening listening to stories from the tour.
Benefiting
The Juvenile Diabetes Research Foundation
JDRF is the leading global organization focused on type 1 diabetes (T1D) research. Driven by passionate, grassroots volunteers connected to children, adolescents, and adults with this disease, JDRF is now the largest charitable supporter of T1D research.
The goal of JDRF research is to improve the lives of all people affected by T1D by accelerating progress on the most promising opportunities for curing, better treating, and preventing T1D. Since its founding in 1970, JDRF has awarded more than $1.6 billion to diabetes research.