Signed Michael Mina Recipe
Enjoy a Michael Mina signature dish any time you want. Michael will sign the recipe for one of his most famous dishes. It's a special gift for the food lover in your life.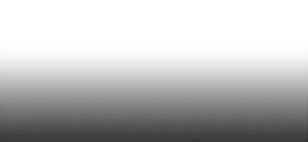 Personalized & Signed Michael Mina Cookbook

You'll receive a beautiful hardcover Michael Mina: The Cookbook, personalized by Chef Mina himself. Featuring "trios" —master recipes with three variations—each amazing recipe is designed for the home cook.
Benefiting
All Stars Helping Kids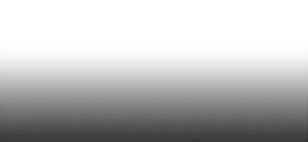 The Ultimate Las Vegas Dining Experience for Two

Escape the cacophony of the strip at Michael Mina's elegant, namesake Las Vegas seafood restaurant. Enjoy champagne and canapés upon arrival, wine pairings, a pre- arranged meal and a personalized signed menu.
Benefiting
All Stars Helping Kids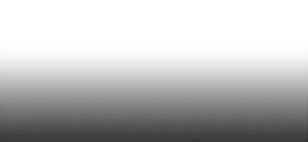 Co-Host a Cooking Segment with Michael + Dinner

Lights! Camera! Adventure! Co-host a segment with Chef Michael Mina on CookTasteEat.com before joining seven friends for a special meal at his namesake San Francisco restaurant.
Benefiting
All Stars Helping Kids
All Stars Helping Kids is committed to providing disadvantaged and underserved children 360° support—Rigorous Academics, Health & Fitness, and Life Skills—in a safe and healthy learning environment.