15-Minute Video Chat with Scott Simpson
Join former US Open champ Scott Simpson for a 15-minute live video chat via Google Hangout. You and up to 4 friends will have his undivided attention, as he shares stories from the tour and answers any questions you may have. It's a unique chance to get up close and personal with a true master of the game.
Includes
15-minute live video chat using Google Hangouts
Maximum of five (5) participants
Fine Print
An IfOnly staff member will follow up with you to coordinate logistics
You are responsible for ensuring your computer set up (e.g. camera, mic) is compatible and that your Internet connection is adequate
Recording, posting, sharing or broadcasting any portion of the video chat to users other than the 5 designated participants is expressly prohibited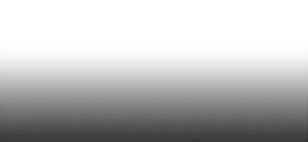 Scott Simpson Bandon Dunes Golf Getaway

Join the affable former US Open champ Scott Simpson for a dream golf weekend at top-rated Bandon Dunes Resort. Imagine playing two full rounds of golf with Simpson as your fourth!
Since 1997, The First Tee has introduced the game of golf and its inherent values to the more than six million young people. On golf courses, in elementary schools and on military installations, we've helped shape the lives of young people from all walks of life by teaching them values like integrity, respect and perseverance through the game of golf. In addition to learning fundamentals of the golf swing and the game, our character education and life skills programs help young people prepare for success in high school, college and life.