Kobe Bryant Signed Basketball
Few players have ever matched the transcendent skill and fierce competitiveness of the man called Black Mamba. From his rookie year as a 19-year-old high flyer to today, Kobe Bryant has accomplished everything a player possibly can in pro basketball—many times over. Now you can have your own piece of this living legend: an authentic regulation NBA basketball, signed by Kobe himself.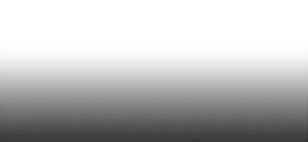 Signed & Personalized Winning Ugly 1st Edition Copy

From master strategist and champion-building coach Brad Gilbert comes the 1st edition of the book that inspired thousands of players. Brad will sign it and write a personalized message for you.
The Kobe and Vanessa Bryant Family Foundation is dedicated to improving the lives of youth and families in need, particularly in Los Angeles County. By providing financial resources and developing unique programs, the Foundation strives to strengthen communities and collaborate with local partners to support the most vulnerable citizens.