Apprentice with a Culinary Master
You and a friend will spend an afternoon in the kitchen apprenticing with Chef Kostow and his team in The Restaurant at Meadowood. Learn technique, product, and execution while being assigned meaningful and useful tasks from the Chef. Soak in the pace and rhythm of a famous kitchen, then return later in the evening for a celebratory dinner with a guest at the Chef's Counter.
Includes
Afternoon apprenticeship for up to two (2) guests in The Restaurant at Meadowood with Chef Kostow's team
Dinner for two (2) at the Chef's Counter in The Restaurant at Meadowood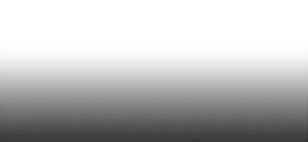 You and a friend will spend an hour with Chef Kostow in the Meadowood culinary garden as he harvests the day's items. Return to the restaurant that evening for a memorable dinner and witness your harvest arriving on your plate.
Benefiting
The San Francisco & Marin Food Bank
The Food Bank's mission is to end hunger in San Francisco and Marin, where 1 in 4 residents is in need of food assistance. This year, they will distribute 45 million pounds of food to the community, half of which is fresh produce. This is enough food for more than 102,000 meals each day. Seventy percent is distributed through a network of 230 weekly farmers' market-style pantries that help individuals, seniors and families stretch their food budget. Food is also distributed through additional programs such as senior centers, soup kitchens and youth programs.