Pick the Perfect Pairings
Impress your friends at your next dinner party or event. Get a unique opportunity to speak with wine expert David Lynch, a James Beard Award-winning journalist, and have him suggest different wines for you to complement your chosen fare. You will delight your guests and ensure your party goes off without a hitch.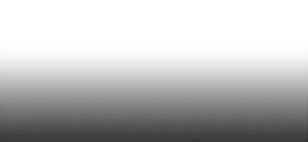 Explore the iconic Piedmont region of Italy with David Lynch as he researches for his next book. Piedmont, even more than Tuscany, is a wine-lover's mecca - often referred to as Italy's answer to Burgundy. You and three friends will get to visit some of the greatest Barolo and Barbaresco producers for private tastings with David, as well as dine at iconic Piedmontese restaurants during truffle season.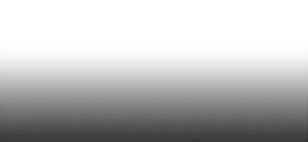 Build Your Rare Wine Collection

Let David Lynch help curate your rare wine collection. David will take you on an informational tour of Italy's 21 wine regions and work with you to select from the most exceptional vintages. Included in your curation are five to eight cases of wine that you choose together.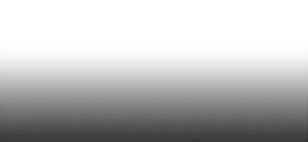 Decode the Baffling World of Winespeak

Throw a party with friends and learn to navigate the world of wine with the help of David Lynch. David will teach you to talk like a wine pro, using lessons from his satirical "Wine Snob's Dictionary."
La Cocina is a ground-breaking business incubator designed to reduce the obstacles that often prevent entrepreneurs from creating successful and sustainable small businesses. They are located in San Francisco's Mission District, an ethnically diverse and economically vulnerable neighborhood that thrives in part due to the many small informal businesses that serve the community. The mission of La Cocina is to cultivate low-income food entrepreneurs as they formalize and grow their businesses by providing affordable commercial kitchen space, industry-specific technical assistance and access to market and capital opportunities. Their vision is that entrepreneurs will become economically self-sufficient and contribute to a vibrant economy doing what they love to do.