Chef Rose Johnson's career has spanned over 25 years, cooking for ambassadors, congressmen, and governors. She has been a tasting judge for The Food Network, taught hands-on cooking classes to private estate cooks , restaurants, hospitals, private schools and conference centers. Rose is passionate about her craft regardless of the setting.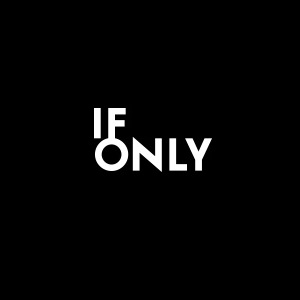 Meals On Wheels of San Francisco
Delivering nutritious meals, daily human contact and supportive services, Meals on Wheels helps homebound seniors live independently—with dignity and respect—without the need for premature institutionalization.