Sommelier, Freelance Wine Writer
Francois Steichen is the owner of Frenchy's Wine Road, which specializes in exploring wine with private, corporate, and alumni groups. Francois started his career at Harry's Wines, the best wine shop in Connecticut. At Acker Merrall & Condit, the oldest wine shop in the US, his Sunday afternoon presentations were praised as the best wine 411 on the Upper West Side. Francois holds the Diploma in Wine & Spirits, the gold standard in wine education. He has written on wine for publications in the NY area. Francois's wine fascination began at age eight, with a small taste of a sparkling wine. The mysteries of fermentation have never truly relinquished their hold on his curiosity since.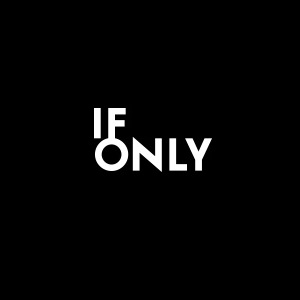 American Red Cross Gold Country Region
The American Red Cross prevents and alleviates human suffering in the face of emergencies by mobilizing the power of volunteers and the generosity of donors.