(1)
Allison Tibbs is a San Francisco–based personal trainer and healthy lifestyle coach focused on helping you get lasting results through proven strategies, techniques, and resources. Allison is also an accomplished author, who has traveled the world to speak to audiences about mindset, health, wellness, and self-care. In order to help her clients succeed, Allison uses a holistic approach that shifts their mindset, removes their excuses, and helps develop a belief that they can succeed. Allison provides her clients with a customized fitness program based on their goals, needs, and capabilities, as well as tools and resources to help them change their habits and mindset around food and empower them to take control over their health. The end result is improved health and happiness.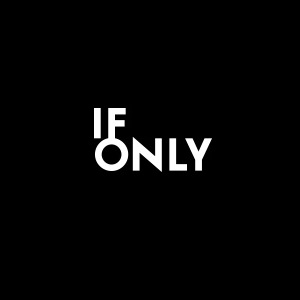 The Adventure Project
The Adventure Project channels charity strategically towards jobs that lift people out of poverty while transforming local communities with life-saving services, using rigorous data to understand the most effective ways to move people out of poverty for good.
Customer Reviews
(1)
09/06/2016
90-Minute Total Body Personal Training Session
Allison is a very professional and knowledgeable trainer. On top of that, she's very supportive, down to earth, and easy to get along with. Best workout I've had with a trainer.