Ted Kulik, a thirty five year resident of Boston, studied history and city planning. He has a great love and admiration for the men and women of Boston who at great sacrifice changed America and he tries to convey that admiration in all of his tours.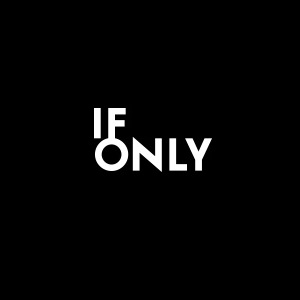 Alexs Lemonade Stand
Alex's Lemonade Stand Foundation is a unique foundation that has evolved from a young cancer patient's front yard lemonade stand to a nationwide fundraising movement for childhood cancer.