Owner of Loudest Yeller Bicycle Tours
Adam is a native Wisconsinite who fell in love with bicycles while living in Madison. In 2004, he moved to Paris where he led tours for Fat Tire Bicycle Tours specializing in the history of Versailles. In 2007 he created "Shanghai Bicycle Tours". Since returning to America in 2009, he has worked as the General Manager of Joseph Leonard — a highly regarded restaurant in Manhattan's West Village. In April of 2016, he opened Loudest Yeller Bicycle Tours. Adam is a passionate promoter of Free Press, the Freedom From Religion Foundation and reducing incarceration rates in America.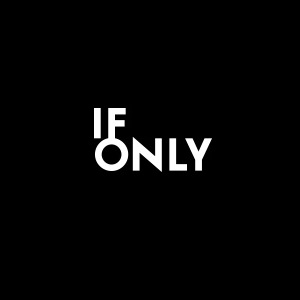 Waterkeeper Alliance
United as one powerful force, Waterkeeper Alliance is the fastest-growing global movement for swimmable, drinkable, and fishable, water. Uniting more than 300 waterkeepers in 35 countries across six continents, the organization patrols and protects more than 2.5 million square miles of watershed. Their call to action is "Act Locally. Organize Globally."