Currently competing on Top Chef Colorado season 15, Bruce was born and raised in northern New Jersey and is a James Beard ­nominated chef and a partner in Union in Pasadena. He began his career at a local pizzeria in New Jersey, and later attended a small hands­on culinary program at Hudson County Community College in Jersey City, NJ.
After school, Bruce cooked with Paul Bartolotta at Spiaggia in Chicago before taking on executive chef roles at Okno, Green Dolphin Street and Coco Pazzo. He then took on executive chef stints in Santa Fe (Il Piatto) and Phoenix (Chelsea's Kitchen) before making a move to Los Angeles. Bruce is known for innovative and tasty fresh pastas and farmers market driven cuisine.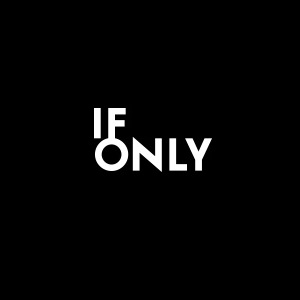 Meals on Wheels of America
Meals on Wheels operates in virtually every community in America through our network of more than 5,000 independently-run local programs. While the diversity of each program's services and operations may vary based on the needs and resources of their communities, they are all committed to supporting their senior neighbors to live healthier and more nourished lives in their own homes.