Chief executive facilitator, master trainer, and author of over five books on innovation, team building and meetings. Bruce brings over 35 years in the field of training, facilitation and organizational development to his clients. Bruce focuses his practice on the development of organizational creativity and team collaboration. He has successfully worked with hundreds of companies representing most industries. Bruce has a B.A. in Educational Philosophy and a M.A. in Educational Psychology and Curriculum Design. He did research in the area of creative behavior and design at Farwest Laboratories for Educational Research and Development. Using a systems approach Bruce developed a theory and program for promoting creative action, which later became the basis for his own consulting firm.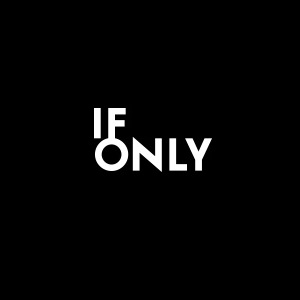 Alexs Lemonade Stand
Alex's Lemonade Stand Foundation is a unique foundation that has evolved from a young cancer patient's front yard lemonade stand to a nationwide fundraising movement for childhood cancer.