Solo Performer, Band/Group, Singer, Dueling Pianos
"Keyboard master Mark Weiser takes audience requests, mines his vast knowledge of catchy tunes and busts out singable tracks." - TIME OUT NEW YORK.
"It's song vs. song at these raucous sing-alongs...a musical free for all!" - NEWSDAY.

From FOX TV's "DON'T FORGET THE LYRICS", where he remains the all-time champion, Mark Weiser brings the PARTY to every performance! With over 20 years as a performer, your evening is in GREAT hands!

Currently, Mark runs Dueling Pianos shows at over FORTY venues across the East Coast, including various locations throughout NYC.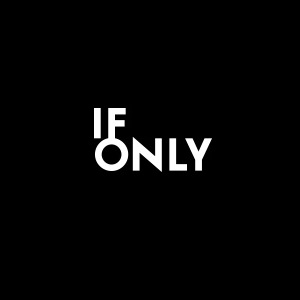 Musicians On Call
Musicians On Call (MOC) was founded in 1999 with the mission of bringing live and recorded music to the bedsides of patients in healthcare facilities. To date, its volunteers have played for half a million people nationwide. Musicians On Call continues its mission through bedside hospital performances by both local musicians and national celebrities as well as the Music Pharmacy and Project Playback Programs. For more information go to