By day, Beverly Trengove works as a packaging and graphic designer, but by night, she is an artisan-confectioner, who has a penchant for skeletons and bones. Since 2010, Beverly has been handcrafting and selling sugar skull cubes made to order in small batches. Measuring just one inch tall and using two teaspoons of sugar per cube, these petite spine-chillers add just the right dose of sweetness to coffee, tea, and cocktails.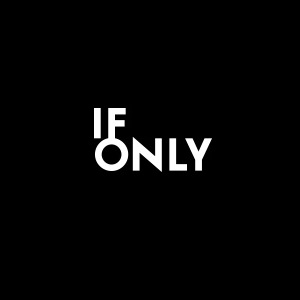 Meals on Wheels of America
Meals on Wheels operates in virtually every community in America through our network of more than 5,000 independently-run local programs. While the diversity of each program's services and operations may vary based on the needs and resources of their communities, they are all committed to supporting their senior neighbors to live healthier and more nourished lives in their own homes.