Shaken Not Stirred has a perfect record for showing up, being on time, and doing what he says he will do. The owner, Rob Neighbors, prides himself in being, prompt, professional, and courteous at all times. The philosophy of the Shaken Not Stirred is to be of maximum service to their clients on a gig. The whole point of having a bartender is so that the hosts can enjoy themselves and not have to worry about what is happening behind the bar or in the kitchen. Rob is a ABC certified bartender and mixologist. He can help his clients make a shopping list and drink menu specific to the theme of their event.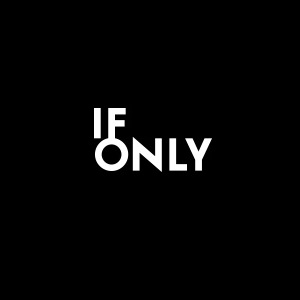 Meals on Wheels of America
Meals on Wheels operates in virtually every community in America through our network of more than 5,000 independently-run local programs. While the diversity of each program's services and operations may vary based on the needs and resources of their communities, they are all committed to supporting their senior neighbors to live healthier and more nourished lives in their own homes.