Pamela Salzman is a Los Angeles-based mother of three, culinary expert, and founder of an influential lifestyle website that bears her name. Influenced by her large Italian-American family, where an 85-person sit-down holiday dinner was the norm, Pamela grew up observing how food can bring people together. In 2008, she began teaching cooking classes and in January 2011, she became a certified holistic health counselor. She shares many of her family-friendly recipes and dinner-planning strategies on her popular YouTube channel.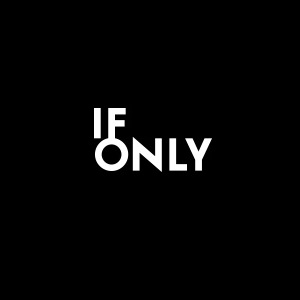 Meals on Wheels of America
Meals on Wheels operates in virtually every community in America through our network of more than 5,000 independently-run local programs. While the diversity of each program's services and operations may vary based on the needs and resources of their communities, they are all committed to supporting their senior neighbors to live healthier and more nourished lives in their own homes.