Food Purveyor/Artisan, Pastry Chef, Caterer
Crumble & Whisk is a local business located in San Francisco, California. Under the ownership of Charles Farrier, Crumble & Whisk was born 4 years ago in a small kitchen in Oakland. Charles prepared his famous strawberry cheesecake for a party and it opened a variety of opportunities for him to start Crumble & Whisk. Crumble and Whisk has grown immensely over the years. With the help of La Cocina, Crumble & Whisk has been able to push its brand out to farmers markets, San Francisco Food Festival, The Golden State Warriors banquets, the Treasure Island Flea Market, and a host of other events around the bay area. Crumble & whisk purchase most of its supplies from local small business.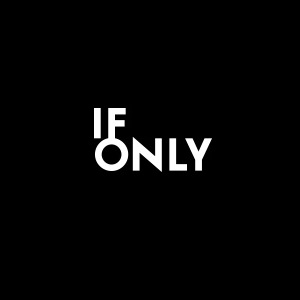 The James Beard Foundation
The James Beard Foundation's mission is to celebrate, nurture, and honor chefs and other leaders making America's food culture more delicious, diverse, and sustainable for everyone.