Belly Dance Teacher, Tarot Card Reader, Relationship coach, Thai Massage Instructor
April Hirschman is a multi-talented woman who has been devoted to her arts for decades. She has a belly dance troupe with her two real-life sisters, she is a professional tarot card reader, she is a dating and relationship coach, and a Thai Massage instructor.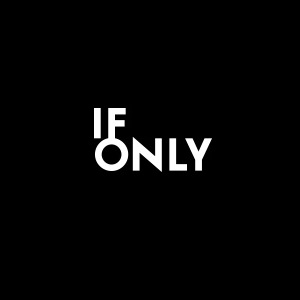 Life is Good Kids Foundation
The Life is Good Kids Foundation works to spread the power of optimism to help kids overcome poverty, violence, and illness. For more than 25 years The Life is Good Kids Foundation has been ensuring high-quality care to kids in need by making significant investments in the personal and professional development of child-care professionals across the United States and Haiti.