Joseph Jackiewicz is a sun-loving Californian, Gaucho, and Trojan, with a passion for entrepreneurship and soccer. He is excited to bring bubble soccer to Los Angeles through a company he founded called Stratus Bubble Soccer. Their team loves what they do and they know that you will too. Book a bubble soccer game today and learn that bubbles aren't just for kids.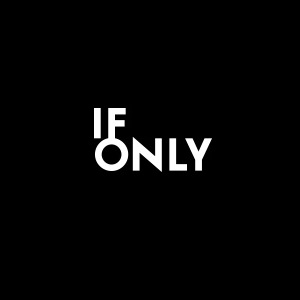 Challenged Athletes Foundation
It is the mission of the Challenged Athletes Foundation to provide opportunities and support to people with physical disabilities so they can pursue active lifestyles through physical fitness and competitive athletics.