New England Bubble Soccer
Bubble soccer is a fun-filled experience for everyone. No skill level is required to join in on the fun. Bubbles available for children and adults and will come to you anywhere in New England. If you have not tried this amazing sport, do it now, you will love it.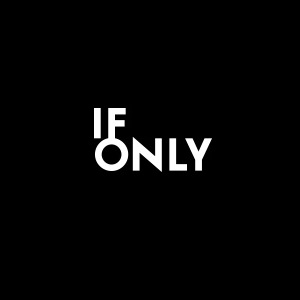 Challenged Athletes Foundation
It is the mission of the Challenged Athletes Foundation to provide opportunities and support to people with physical disabilities so they can pursue active lifestyles through physical fitness and competitive athletics.