Karen Herzog started Walk Marin with the goal to share how amazing each of Marin's towns are, and particularly how the Redwoods and incredible diversity of plants blend so nicely into each town. With her sweet tooth, the chocolate tours naturally grew out of that as well. Enthusiasm, energy, and creativity define her forward.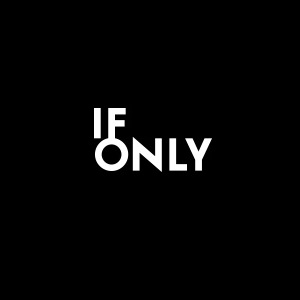 Waterkeeper Alliance
United as one powerful force, Waterkeeper Alliance is the fastest-growing global movement for swimmable, drinkable, and fishable, water. Uniting more than 300 waterkeepers in 35 countries across six continents, the organization patrols and protects more than 2.5 million square miles of watershed. Their call to action is "Act Locally. Organize Globally."