Assaf Leib graduated from Bezalel Academy of Arts and Design, Jerusalem and studied at Politecnico Di Milano. As an interior architect and industrial designer, Assaf's design approach is perfectly suited to tackle the most challenging spaces. In his designs, Assaf likes to reimagine the power of simplicity — constantly pushing to deliver unique design solutions and concepts to each and every client. His design vision is accomplished by utilizing natural and staged lighting, and beautiful materials throughout his interiors while discovering and maximizing all available square footage. Assaf is inspired by both contemporary and traditional elements of design. For Assaf, the ultimate goal is collaborating with his clients in order to deliver a finished product that exceeds their expectations.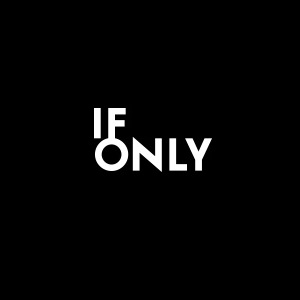 Meals On Wheels of San Francisco
Delivering nutritious meals, daily human contact and supportive services, Meals on Wheels helps homebound seniors live independently—with dignity and respect—without the need for premature institutionalization.