The Field Kitchen is a vagabond cooking school, finding different locations around the East Bay to teach classes for home cooks. The chefs met while teaching at Tante Marie's Cooking School in San Francisco. Their expertise comes not only from many years teaching but also from working in restaurants. The Field Kitchen believes cooking meals for yourself and your family should be an enjoyable experience. They will teach you good knife skills and techniques that will help speed up your cooking. They'll also develop your palate and your seasoning skills so that your food tastes great. In The Field Kitchen's classes, they hope to give you the confidence to try new dishes.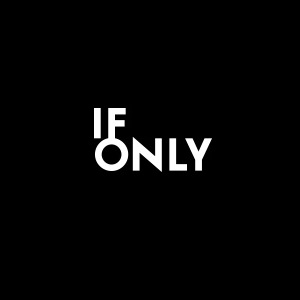 Meals on Wheels of America
Meals on Wheels operates in virtually every community in America through our network of more than 5,000 independently-run local programs. While the diversity of each program's services and operations may vary based on the needs and resources of their communities, they are all committed to supporting their senior neighbors to live healthier and more nourished lives in their own homes.