Children's Educational Play Space
Rain or Shine is a drop-in, educational play center for families with young children. A large facility with many different playrooms, Rain or Shine offers the kind of activities that kids do in preschool. Perfect for kids ages 5 and under!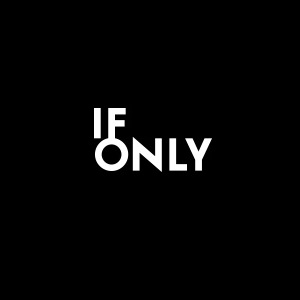 Meals On Wheels of San Francisco
Delivering nutritious meals, daily human contact and supportive services, Meals on Wheels helps homebound seniors live independently—with dignity and respect—without the need for premature institutionalization.