Kevin has been crafting artisanal bespoke leather pieces out of his Bay Area studio for five years. All products made under his namesake Panacea Leather Goods are expertly designed with the modern commuter in mind. Each piece is hand sewn, made-to-order and customized. His commitment to ethically sourced leather and predominately recycled hardware has served both as an inspiration for his design and a draw for his patrons.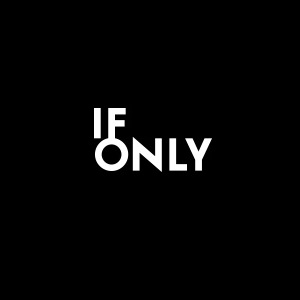 The Adventure Project
The Adventure Project channels charity strategically towards jobs that lift people out of poverty while transforming local communities with life-saving services, using rigorous data to understand the most effective ways to move people out of poverty for good.