Jane has been passionate about food ever since she was a little girl. Born on the island of Haiti, she learned early the importance of sitting down together as a family and enjoying good conversations and even better food at the dinner table. In the age of social media and people being ever glued to their devices, Jane wants to challenge people to come back to the dinner table. Food has always been the center of every family gathering and she learned how to cook very early from all the great cooks in her family. She specializes in what she has dubbed as Caribbean soul food but she is also versed in Southern Soul Food, Asian, Italian, Mexican, and Indian.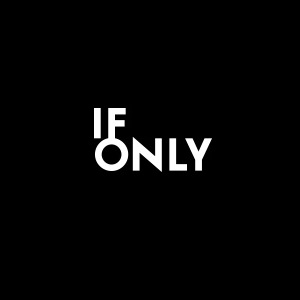 The Edible Schoolyard Project
The mission of The Edible Schoolyard Project is to build and share an edible education curriculum for kindergarten through high school. Their vision is for gardens and kitchens to become interactive classrooms for academic subjects and for every student to have a free nutritious lunch.