Spencer Taliaferro is famous for his love and passion for his craft. He definitely know's his way around the bar. With over a decade of experience and accolades to back it up. He was featured on the Food Network, USA Today, Tails of the Cocktail, and a cocktail feature for 2016 Olympics in Brazil. Taliaferro has competed and won several International and National competitions. His last was a 2017 World's Best Bartender for Diplomatico Rum in Las Vegas, where he was representing the United States.Taliaferro is considered one of the most influential rising mixologists in South Florida. He stands alone in creativity and enthusiasm. His cocktails go beyond a perfectly mixed drink; they take you on an unpredictable journey of the senses.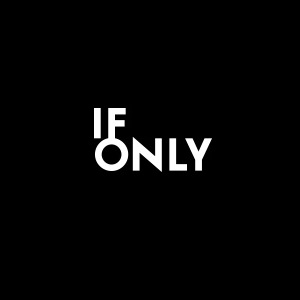 Alexs Lemonade Stand
Alex's Lemonade Stand Foundation is a unique foundation that has evolved from a young cancer patient's front yard lemonade stand to a nationwide fundraising movement for childhood cancer.