Born and raised in Brooklyn, New York, Jessica has been living, working and playing in Miami Beach for over twelve years. In 2007, she became co-founder of The Advantaged Yacht Charters and Sales Then in its infancy, looking to break into the luxury yacht charters market, she pushed the company to become one of the Southeast most desired businesses of its kind, with varied clientèle tourists, A-list celebrities, international dignitaries and anyone seeking a great boating experience. Her passions include boating, champagne, traveling and volunteering for Miami Beach charities, the city Jessica loves. You'll see her dog Squirrel in the office when you visit.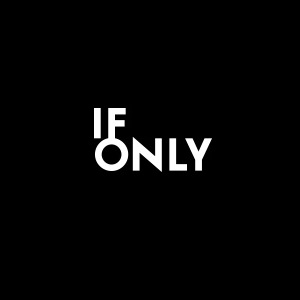 Waterkeeper Alliance
United as one powerful force, Waterkeeper Alliance is the fastest-growing global movement for swimmable, drinkable, and fishable, water. Uniting more than 300 waterkeepers in 35 countries across six continents, the organization patrols and protects more than 2.5 million square miles of watershed. Their call to action is "Act Locally. Organize Globally."