Blue Island Oyster farm grows oysters on family-owned underwater land in the Great South Bay. The oysters first harvested from Blue Island were some of the first oysters to come out the Great South Bay since the famous Bluepoint. Oysters are raised near the Fire Island Inlet in bags submerged at the bay bottom. Due to the influx of tides these oysters have lots of Atlantic brine. Years ago the dock was a fisherman's first stop to get bait and ice before heading out to fish into the Atlantic since then Chris Quartuccio has turned the 100ft dock into an unique oyster oasis where guests can come to learn about oyster farming, and enjoy the view of Fire Island Lighthouse.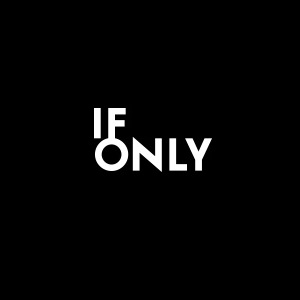 The James Beard Foundation
The James Beard Foundation's mission is to celebrate, nurture, and honor chefs and other leaders making America's food culture more delicious, diverse, and sustainable for everyone.