Adventure Instructor, artist
(1)
Laura Mae Noble is based in Chicago. Forays to her native Vermont, and inspiration spots abroad, enrich her work in arts, botanics, wellness, and culture. As a teaching artist on faculty at School of the Art Institute of Chicago, she teaches fashion illustration, costume design, fine art, and creative practice classes. Her company, Noble Terraria, specializes in bespoke authentic terrarium and plant-based art installations using rare and locally-foraged plant species. Laura Mae works privately with clients to create winning art portfolios for applying to art colleges, and works with seasoned and newbie artists alike who wish to deepen their personal and creative practice. Technical, personal, and contemplative, her coaching encompasses the whole person.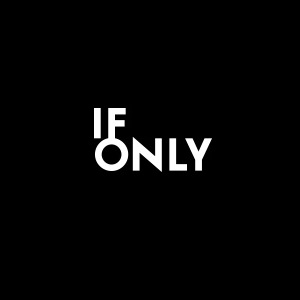 Waterkeeper Alliance
United as one powerful force, Waterkeeper Alliance is the fastest-growing global movement for swimmable, drinkable, and fishable, water. Uniting more than 300 waterkeepers in 35 countries across six continents, the organization patrols and protects more than 2.5 million square miles of watershed. Their call to action is "Act Locally. Organize Globally."
Customer Reviews
(1)
12/09/2017
Cloche Terrarium: Botanical Landscape with Mini Architecture (13 in. LG Dome Cloche Terrarium)
Laura was friendly and easygoing, and the terrarium I made with her is really beautiful.