Rich has been a professional artist with a concentration on body art for over 25 years. He strongly believes in this oldest of human art forms as a means of creative self expression for the painter as well as the subject.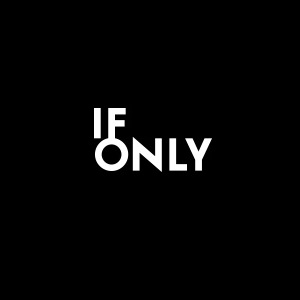 Meals On Wheels of San Francisco
Delivering nutritious meals, daily human contact and supportive services, Meals on Wheels helps homebound seniors live independently—with dignity and respect—without the need for premature institutionalization.