(2)
Based in Paris and New York during her 20+ year editorial career, Roberta Fineberg wrote and photographed for assignments that took her around Europe and beyond. Award-winning photographer Roberta Fineberg from 2010-present concentrates on fine art projects.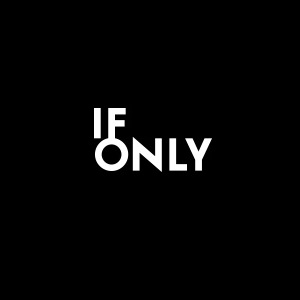 First Book
Customer Reviews
(2)
04/10/2018
Midtown Magic in the Moonlight Photo Experience
Roberta did a fantastic job of preparing for this experience. She provided great insight to not just the technical side of photography but also the artistic side. Enjoyed this very much.
06/05/2018
Central Park Magic in the Moonlight Photo Experience
This was a wonderful experience and I would highly recommend it to anyone looking for basic instruction as well as for more experienced photographers that want to hone their night photography skills. I had a blast and Roberta was able to figure out what my strengths were and then focus on the areas of photography where I didn't have as much knowledge or experience. Most importantly it was just a fun three hours of learning while sharing the company of an interesting and inspiring person.