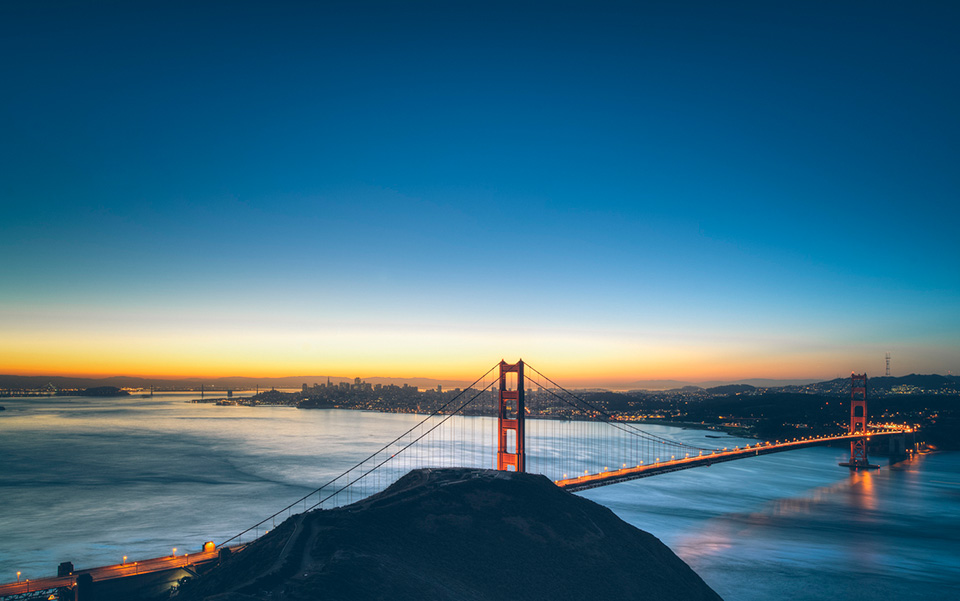 Our Story
At IfOnly, we believe that true luxury is not another bauble or thing, but rather the extraordinary experiences we remember and share. We believe that seizing the moment can transform the world within us, and around us. We believe we can ignite inspiration by connecting individuals with luminaries at the top of their fields. We believe in helping others, so every item sold helps a charity or cause. We believe in transforming "if only" into reality.
---
IfOnly
We care most about the special experiences we enjoy. That's why IfOnly offers members unique and memorable experiences with top luminaries in the fields of food, wine, golf and more. Special personalized items are also available. The IfOnly team works tirelessly to make impossible connections possible, partnering with the world's top talents to curate offers that amaze and inspire. IfOnly is equally dedicated to helping others in need. So for every item or experience sold, a donation will be made to the charity of each luminary's choice.
Owned and operated by Traina Interactive Corp, IfOnly exists to enable rare experiences and connections, benefitting worthy causes.
Traina Interactive Corp.
Traina Interactive Corp. is based in San Francisco and specializes in providing a direct connection between select audiences and the luminaries they admire. Founded and funded by Bay Area artists, athletes and entrepreneurs, the company is committed to creating unique marketplaces, delivering extraordinary experiences with extraordinary people, and helping society in everything we do.